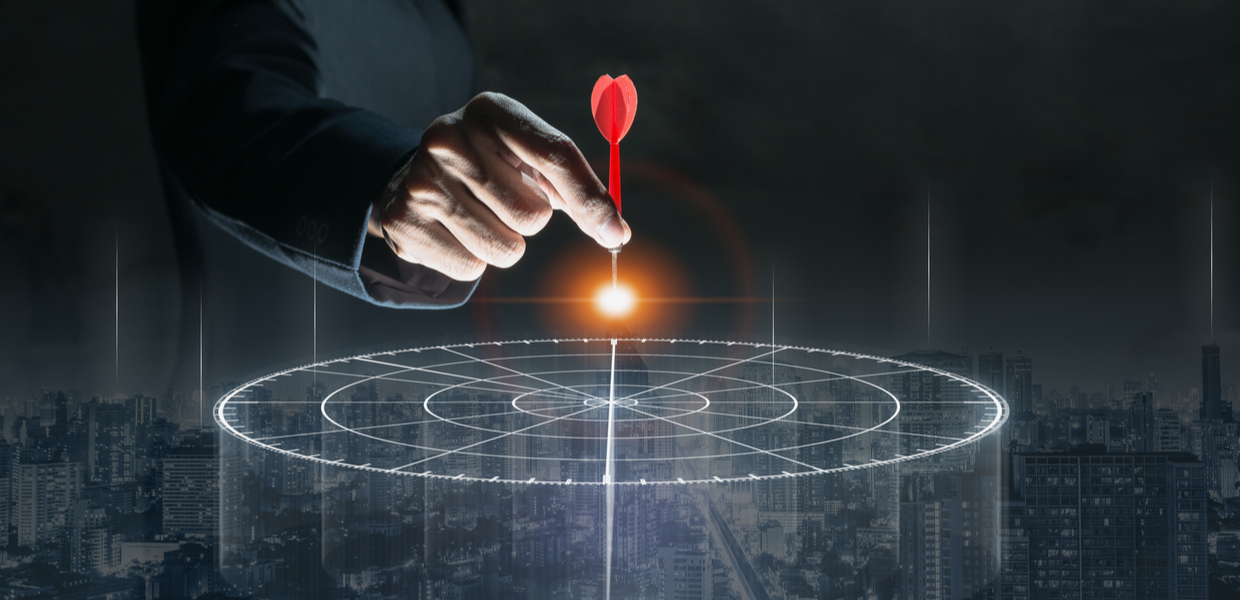 MBO Goal Setting
MBO goal setting is an approach, or a process used to improve organisational performance. Many businesses exist in this fast-paced, ever-evolving business environment and business needs are constantly changing. This approach is designed to meet the needs of these organisations. Moreover, the MBO goal-setting approach focuses on management's role in clearly defining business goals and objectives to the rest of their employees and working towards achieving them.
This approach is not solely focused on organisational targets and objectives. It uses business objectives to determine what the objectives of employees are. If management understands employees' objectives and they assist employees to achieve these, it increases employee job satisfaction. Not only that, but employees also see their value in the organisation, and they feel included as contributors to the organisation meeting its own set targets.
Why is MBO Goal Setting Approach important for a business?
Businesses are an important part of our societies. They provide jobs and security. They enable people to realise their full potential and to find purpose in their day-to-day responsibilities. Not only that, but employees also feel a sense of personal accomplishment when their companies are doing well especially when they understand their roles and responsibilities clearly towards the company meeting its targets and objectives. It is important then for a company to have a strategy that they follow to define their purpose, their vision, and the direction they are heading to. To effectively do this, MBO Goal Setting should be applied.
MBO Goal Setting and important concepts
The commitment of constant evaluation and monitoring of progress and performance of employees is of the important features of the MBO Goal Setting.
Management must ensure that they involve employees in the process of setting objectives. This has been proven to increase the chances of employees fulfilling their roles and putting into action their commitment. Let us briefly explain why setting goals and objectives is important.
Objectives are equally important as goals. They ensure that the desired outcome is clear and that everyone's effort is directed towards that desired outcome. Setting these objectives also leads to employees feeling challenged which is important for career growth.
Five steps of MBO Goal Setting.
· Set Goals and Objectives for your business: This is a critical stage of this approach. At this stage, there should be constant consultations between all the role-players within an organisation. This ensures that goals that are set are tied with individual goals and everyone has a sense of accountability due to the feeling of being included in this process. The goals must be Specific, Measurable, Achievable, Realistic and Time-Bound. SMART goals have a better chance of being realised.
· Communicate objectives with your employees: Once these objectives have been determined, one-on-one discussions between managers and employees must take place. In these discussions, employees' plans and objectives must be discussed. This discussion must include matters about resource availability, support required and whether these goals are aligned with those of the organisation. This is how employee expectation is then determined and managed.
· Monitor activities constantly: The MBO goal-setting approach is necessary to ensure that performance is monitored throughout the organisation. Not only the effectiveness of managers and senior staff in executing their roles but also that of employees in doing their job and reaching daily, monthly, and even quarterly targets. This monitoring stage allows for remedial action to be taken on time and for set timelines to be met.
· Evaluate performance and give feedback: Different businesses have different performance review periods. Some do it quarterly while others do it annually. During this stage, managers and employees sit down again to look at the progress that has been made through the year. If clear goals were set initially and everyone knew what was expected of them and delivered accordingly, this stage allows for reflection and a feeling of achievement if those objectives were met. It is important for there to be transparency at this stage.
· Reward Performance: MBO Goal Setting Approach advocates for rewarding employees for doing well. Most companies have performance bonuses that are given annually. This makes employees feel appreciated and recognised. It also fosters the culture of outperformance which increases overall productivity in the organisation.
The above steps prove how important MBO Goal Setting Approach is in the achievement of both organisational and individual objectives. Moreover, they also prove how important getting