About Us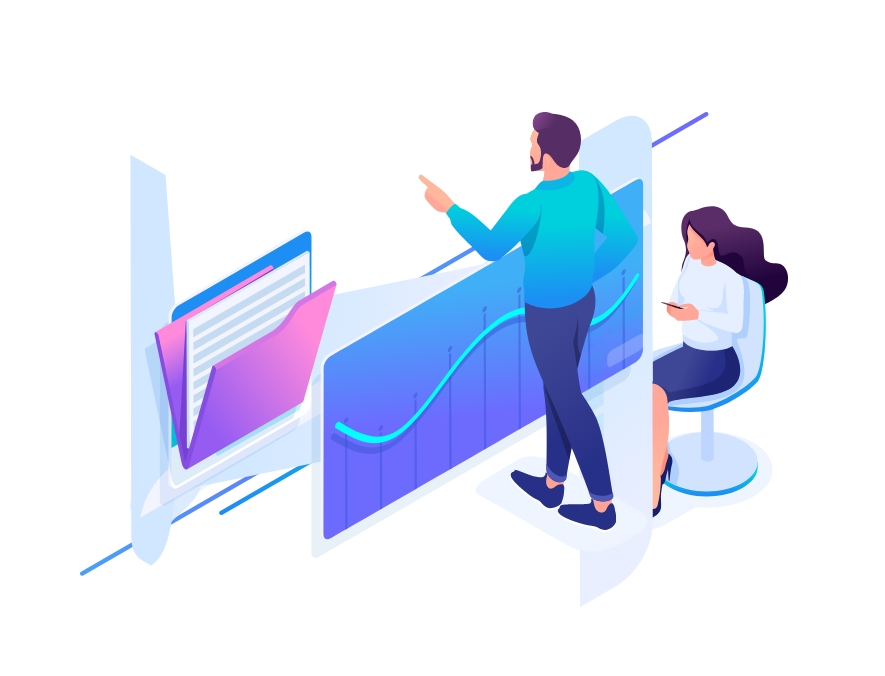 Our Mission
Diveintobpn – is a resource where project managers can get some help with their projects and teams.
We want our audience to get more and more educated with the help of our news and consulting.
What are we doing?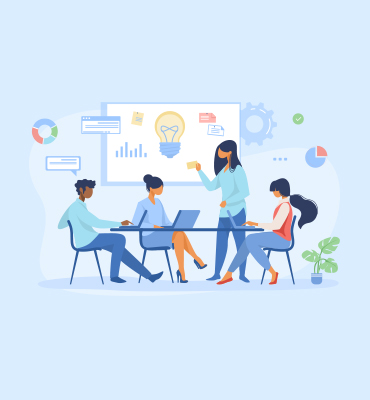 Management Education
We want to help managers to understand their strong sides and concentrate on what they are the best!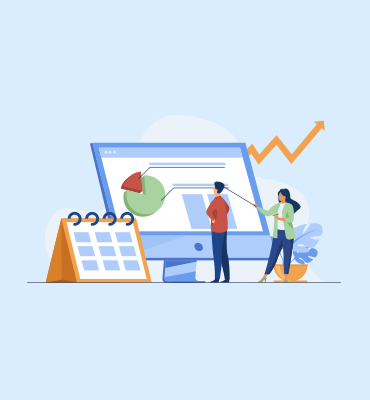 Analyzing Performance
Looking into different projects and helping them to find issues in their performance and how to fix them!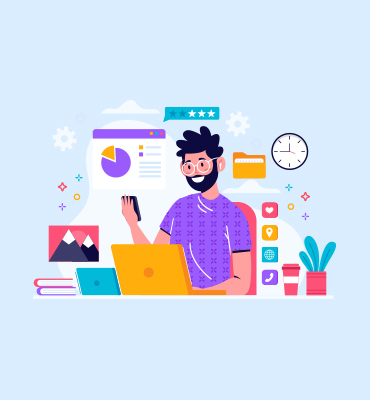 Teaching Tools and Techniques
You can achieve anything with the right tools and techniques and we want to teach you!
Our Team

Data is the base!

Looking deeper in your data can help you find the way to sucess.

Managers are not born.

But I absolutely think that you can become an outstanding PM in your team!

Always look for an opportunity.

You can lean so much more if you'll just get in the process!