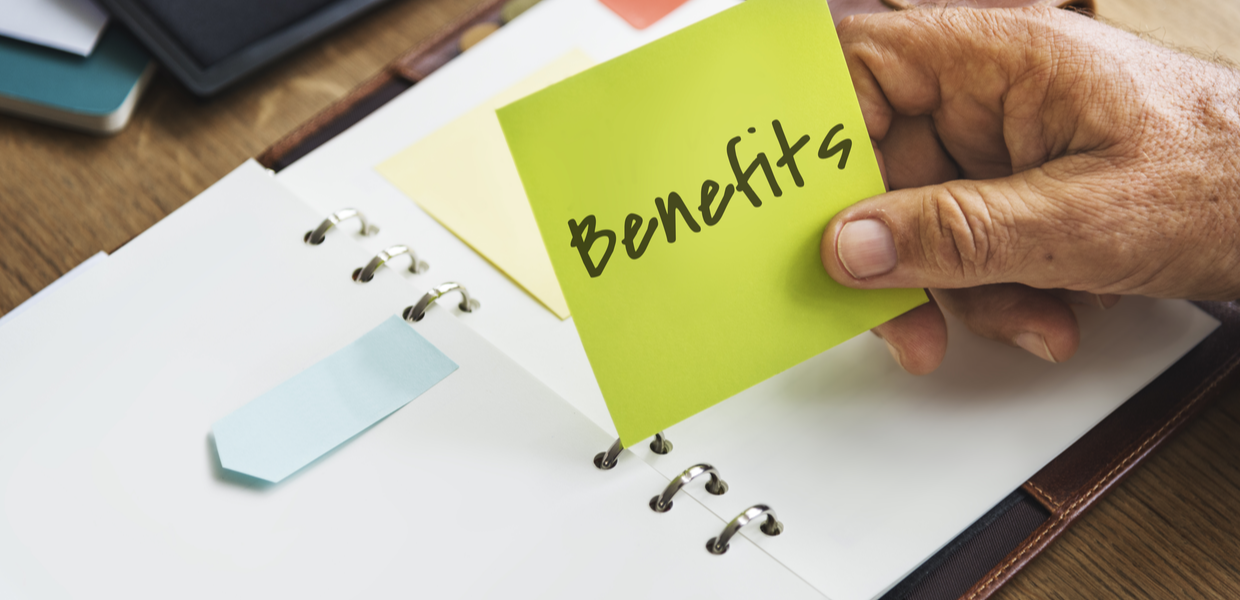 Benefits Of Planning In Project Management
When embarking on any plan, especially in business, it is essential to have a carefully thought out and detailed plan before taking any action. Planning ensures that jobs can be carried out smoothly with as little problems as possible.
Before we discuss the benefits of planning in project management, let's take a look at the steps that go into creating, executing and finishing a job.
Every project involves 5 stages:
1.   Initiating
At this stage, the main goal of the project is decided, and clearly defined.
2.   Planning
Objectives are created and solid steps are designed to reach the overarching goal.
3.   Executing
This is where action is being taken and the job is being realized.
4.   Monitoring
Throughout the duration of the job, it is closely monitored by PM's to ensure deadlines are met.
5.   Closing
The final stage of a job, where the project has been successfully completed.
The planning stage is by far the most crucial and offers a lot of benefit to project management. Without a good plan, the other stages of the project will not run smoothly. It is important to involve the entire team in the planning stage, as the plan serves as a roadmap for all involved team members, providing them with a clear idea of the job and the steps needed to complete it. Therefore, it is of benefit to the job to put a focus on planning your project.
What is project planning?
These strategies involve documenting the steps you need to take in order to actualize your job. Such plans are detail oriented and time bound. The plan includes a scope, objectives, and goals to be reached, and the schedule of the job.
The benefits of planning in project management include creating a central point of communication and information for all team members. This can also be used to communicate with stakeholders and clients – keeping them well informed.
What are the benefits of planning in project management?
–   Having a clear goal
The goal is the overall purpose of the project. What are you looking to achieve with this project? Define the goal, clearly. From this, reasonable objectives can be derived. This ensures that the project does not get off track, and that team members do no lose sight of the bigger picture.
–   Assessing the risks
When areas of risk are identified within the planning stage, backup plans can be created. This minimizes the damage that these potential risks have on the job. Measures can put in place to identify, monitor, and mitigate risks as soon as possible. This ensures that your job is successful and is completed within the given timeframe.
Even the most clearly designed plans do not always go as expected. In fact, it is very unlikely that a project will reach completion without any mishaps along the way. Prepare for this by factoring in additional time at each stage on the project.
–   Creating a project timeline / tracking progress
Creating a timeline is a major benefit of planning in project management because it enables your team to stay on track and finish the job on time. If certain tasks are being completed before they are due, more resources can be allocated towards their completion. Such a timeline can also be used to track the progress of the job, this shows how much work has been finished and what still needs to be done.
It is likely that as the job progresses, the decided objectives will shift, and the timeline will require adjustments. Therefore, it is a good idea to decide during the planning stage, how flexible you will allow your timeline and overall plan to be.
–   Controlling quality
Not every job requires the same level of expertise in every area. Certain projects require higher quality in terms of technical skill, others require it in terms of financial insight. The quality of each task within the job is decided, and resources are spent accordingly. Measures are set in place to assess the quality of the job, ensuring client satisfaction once the project is delivered.
–    Allocating resources
Time, money, skill and other resources can be allocated within the planning process. This means that no more resources than necessary are spent on a particular task. Not only does this assist in meeting deadlines, but also ensures that the job does not go over budget.
–    Delegating tasks
Delegating tasks is extremely helpful. It ensures that the success of the job does not lie solely in the hands of a few team members. It also makes sure that the team members with the right skills are given particular tasks. The tasks needed in order to complete the job are divided between team members based on skill, experience and time they have available.
As you can see, the benefits of planning in project management highlight it's importance in any project, big or small.
Wondering how you can incorporate project planning into your business's project management? Goals by KeepSolid offers useful goal management software that can assist you in achieving your business goals. The software assists you with setting goals and strategic planning. Take your project management to the next level by making use of these benefits.